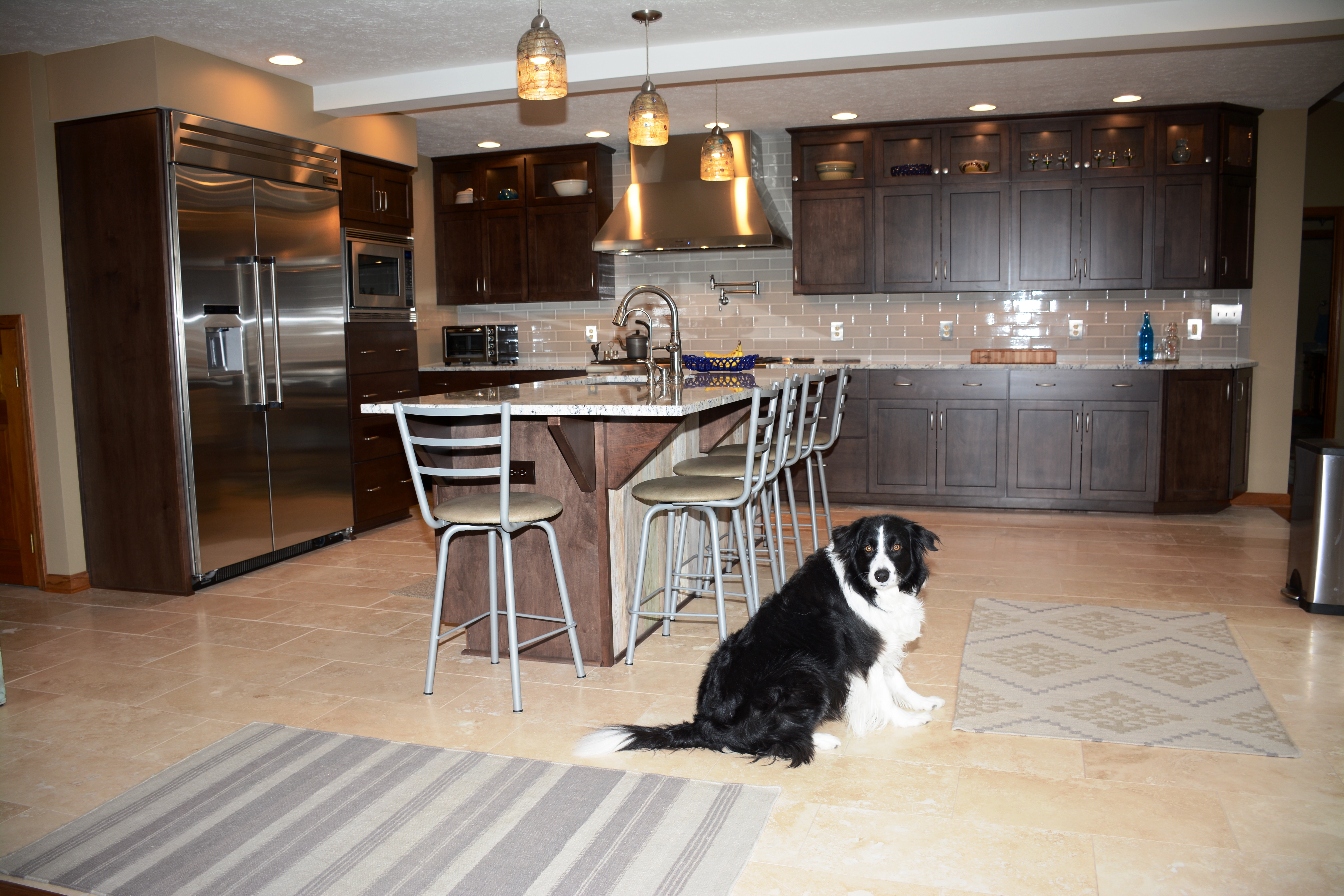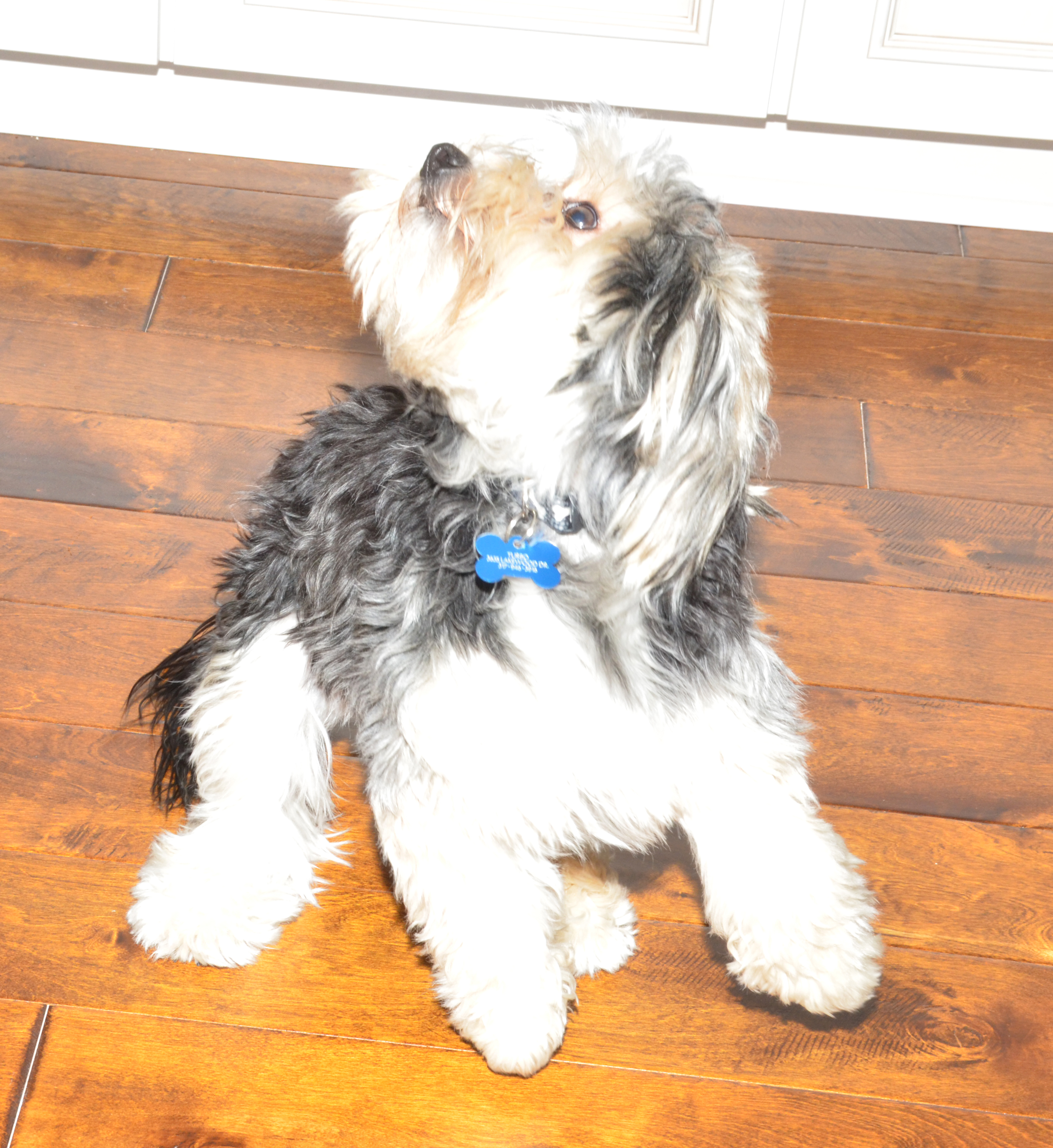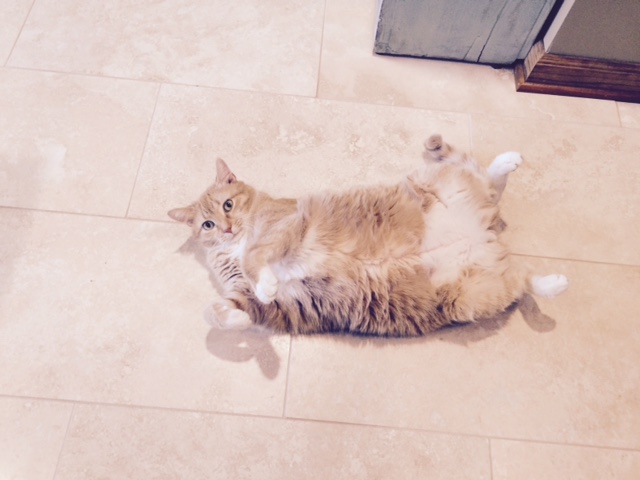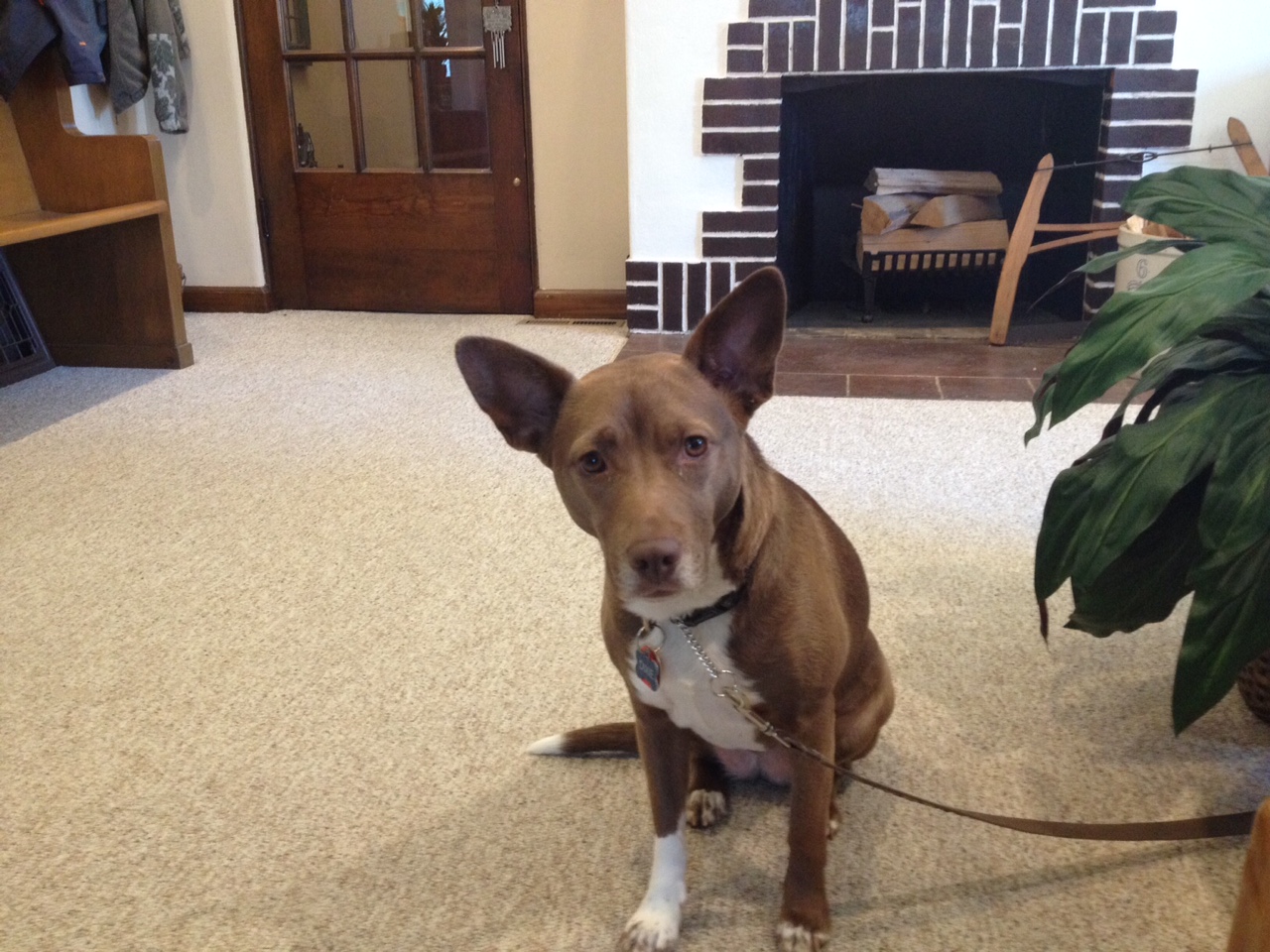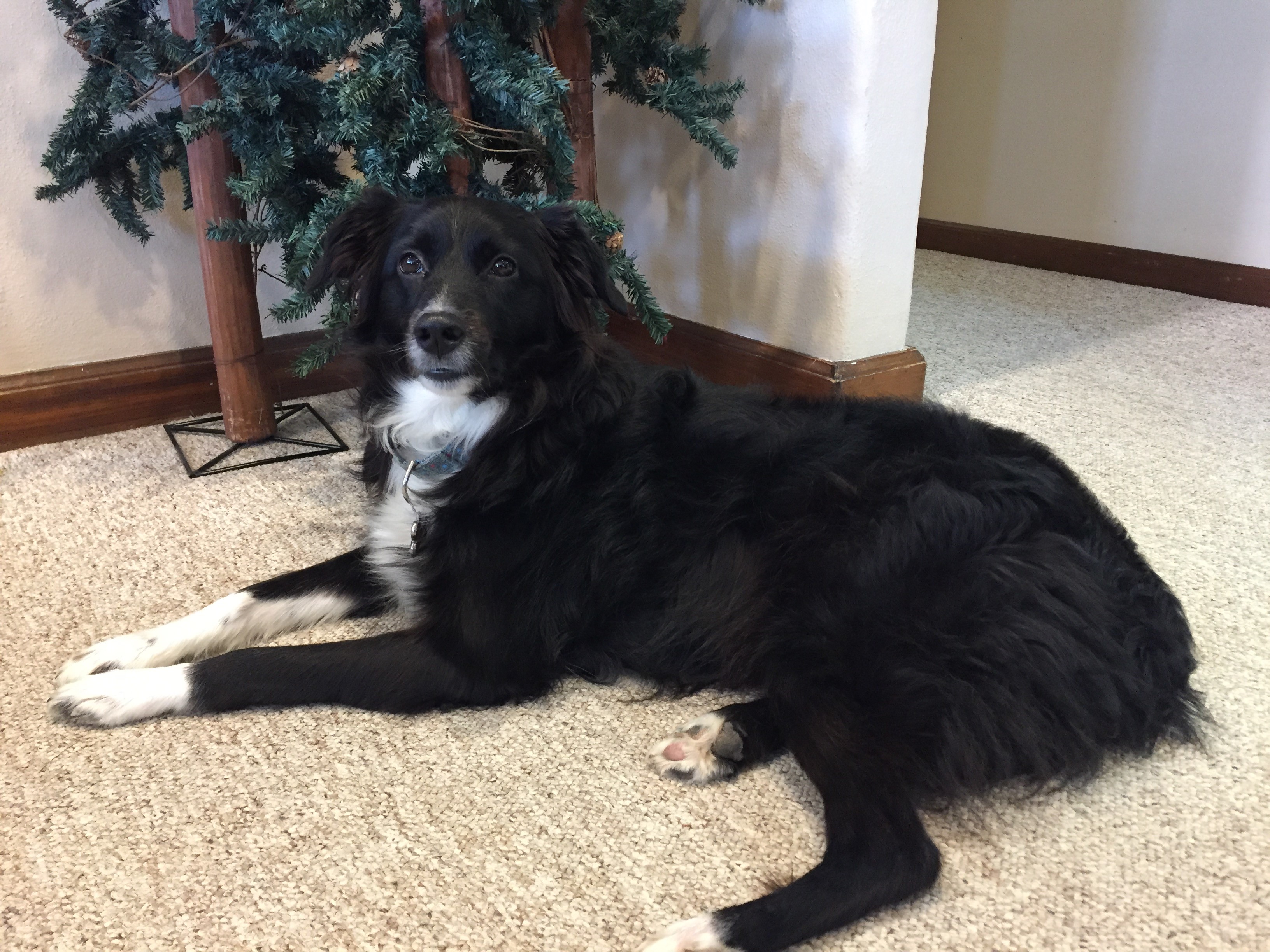 Zellie, Brad and Mary's dog, comes to the office nearly every day.
"For me a house or an apartment becomes a home when you add one set of four legs, a happy tail, and that indescribable measure of love that we call a dog."–Roger Caras
If this is true for you, you've found the right contractor! We take special care to be respectful of your pets and to get to know them. Many clients tell us their pets are sad and bored when their project is finished because our workers aren't there to "play" every day anymore. Now that's high praise!
These photos are just a few of the satisfied furry friends we've worked for over the years. We even have a dog in the office nearly every day: Zellie is Brad and Mary's Australian Shepherd/border collie mix.