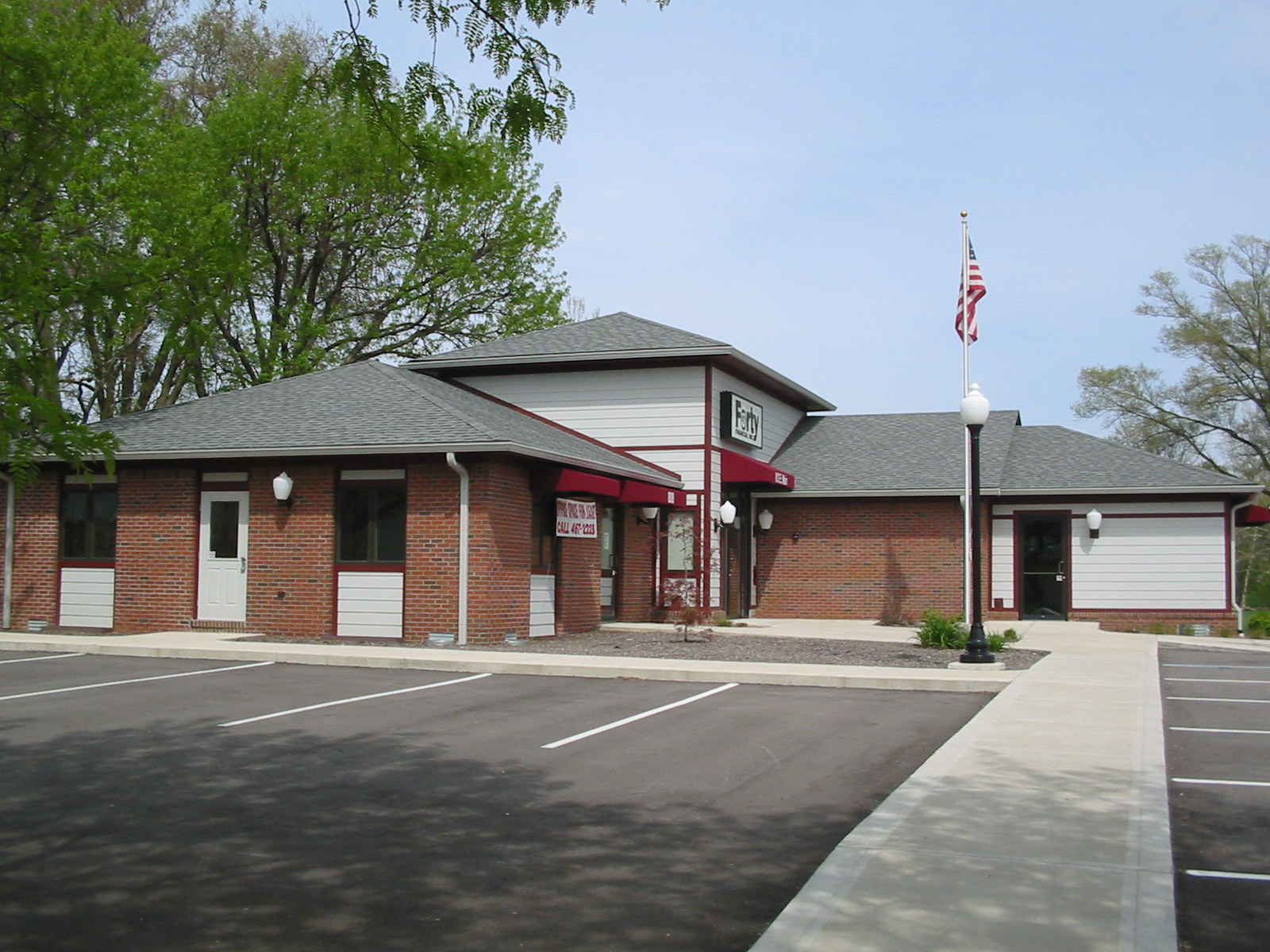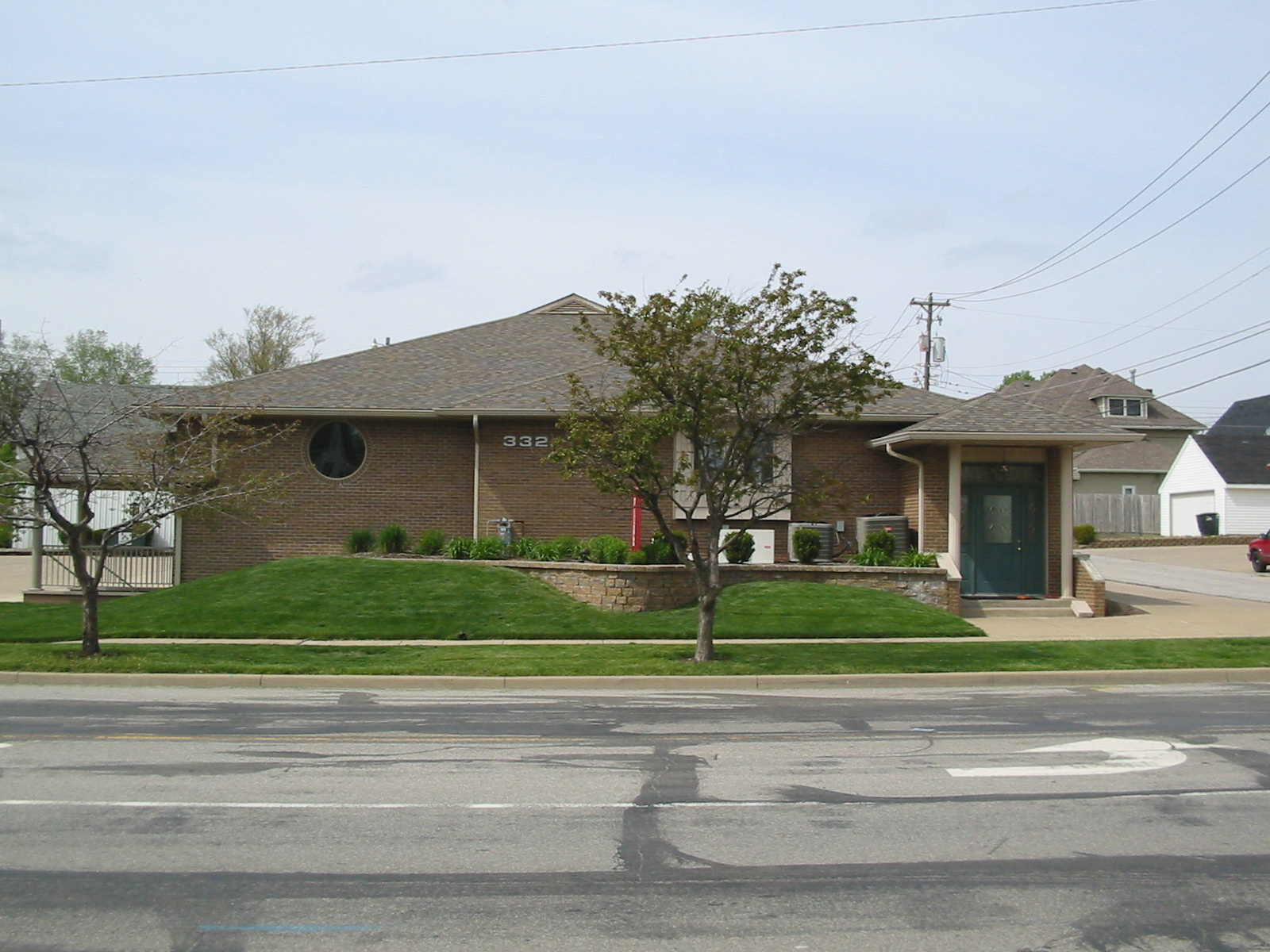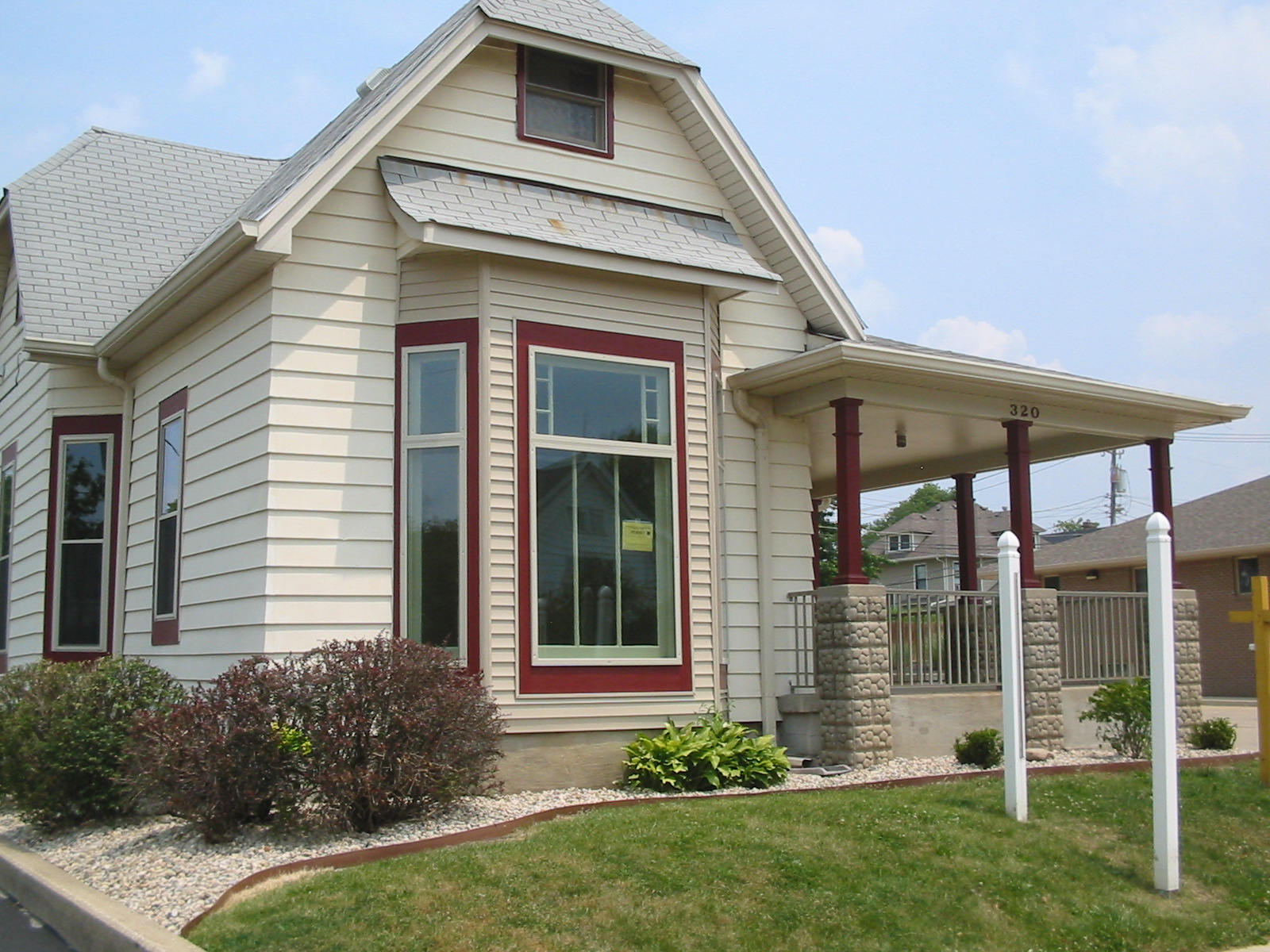 As a business owner with an office of his own, Brad Arthur understands that your office or showroom is the heart of your business. It's where you greet clients and make that all-important first impression.
The Bradford Builders team has more than 25 years of experience in all phases of light commercial remodeling, renovation, and construction.
When you choose Bradford Builders for your commercial remodeling or new construction process, you can count on the Bradford Builders team to consider your business through every phase of the project. From making sure the design meets your goals, to minimizing the disruption to your business and clients, to making sure the job site is carefully maintained, the Bradford Builders team keeps you in mind.
Bradford Builders has worked for many prominent firms in Greenfield and Hancock County, including Hancock County Community Foundation; Edward Jones Financial Advisors Crystal Starkey, Brandon Smith, Bob Campbell, Michael Mack, and Polly Fox; Bottom-Line Performance; American Family Insurance agent Jason Parker; DNA Consulting; American Health Network; NineStar Connect; Kemper CPA Group; Hancock Regional Hospital; Forty Financial; Hancock Eye Associates; Sprinkle CPA in Greenfield and New Palestine; Wilson Professional Eyecare; Woodland Group Properties; St. Michael Catholic Church and School; and Pence, Brooks, and Shepherd Insurance.